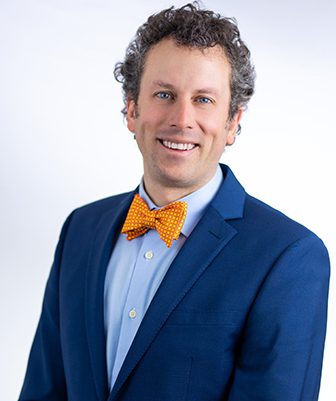 Board Certified Oral & Maxillofacial Surgeon
Dr. Hambleton grew-up in Boise, Idaho. Although Idaho is famous for it's potatoes, it should also be known for its beautiful mountains and winding rivers. While growing up, Dr. Hambleton spent much of his time riding bikes, skiing and exploring the mountains. Upon graduation from high school, he attended college at Brigham Young University in Provo, UT. While at BYU, he focused on the biomedical sciences with an emphasis in microbiology. Of course, plenty of time was dedicated to skiing. Upon completion of his undergraduate studies, Dr. Hambleton joined a research lab in the Department of Cardiology at the University of Utah. For the next 3 years, he studied the pathogenesis of heart disease under Dr. Matthew Movsesian. Some of this work can be found in various scientific publications.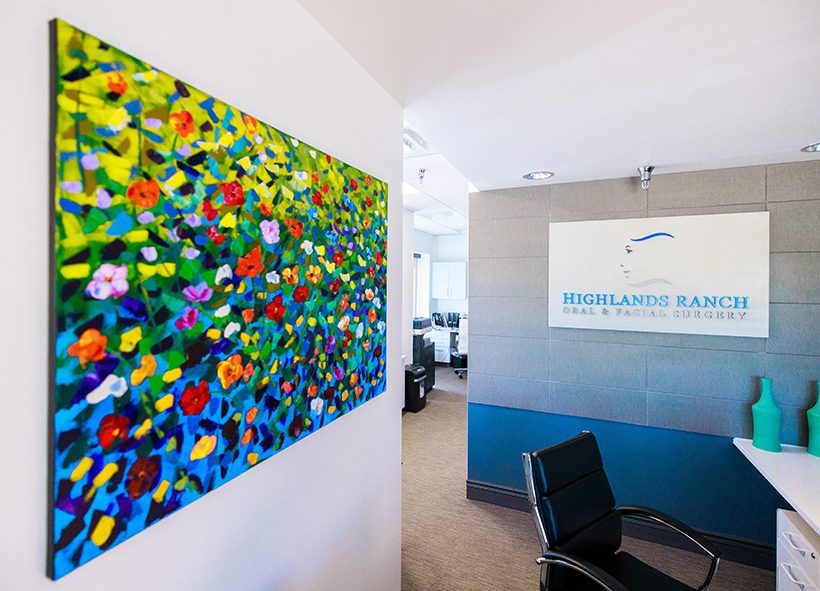 In the fall of 2006, Dr. Hambleton moved to Boston, MA, where he studied dental medicine at Boston University. He finished at the top of his class, graduating Summa Cum Laude. It was during his first year of dental school that Dr. Hambleton developed an interest in oral and maxillofacial surgery. The combination of dentistry with medicine and surgery was very appealing. This compelled Dr. Hambleton to continue his training after dental school in the discipline of oral and maxillofacial surgery. In the summer of 2011, he entered into the prestigious Oral and Maxillofacial Surgery Residency training program at Washington Hospital Center in Washington, D.C.


While at Washington Hospital Center, Dr. Hambleton had the privilege to train under some of the most exceptional dentists and surgeons. This program was unique in that it was very progressive, always seeking to enhance patient experiences and outcomes. His implant experience was one-of-a-kind, in that it was guided by Dr. Hamid Shafie, an exceptional prosthodontist. Dr. Shafie maintained the highest standards of care by utilizing the latest in guided technology to deliver implants. This allowed for an optimal, predictable and esthetic restorative outcome. His orthognathic surgery experience was guided by Drs. George Obeid and Ravi Agarwal, as well as many other oral surgeons. Several hundred surgeries were performed to treat various facial asymmetries. These surgeries were often treatment planned utilizing CT guided technology. As such, the results were highly predictable and the outcomes were fantastic.
Since completing residency in 2015, Dr. Hambleton has been actively engaged in staying up-to-date with the latest in dentoalveolar surgery, implantology, orthognathic surgery, trauma surgery and anesthesiology. He maintains BLS, ACLS and PALS certifications. He also maintains active hospital privileges throughout the Denver and Colorado Springs area.
What Does Board Certification Mean?
Board certification means a doctor must complete a 4-year dental school program, followed by a minimum of 5 years of additional training and education in Oral & Maxillofacial Surgery. This includes 14 months of hospital-based general surgery training and at least 36 months of specialized OMFS clinical training. In addition, they must pass rigorous qualifications and written examinations before being approved by the respective American Board of Oral & Maxillofacial Surgery.
The Advantage of Receiving Care from a Board-Certified Oral Surgeon
A board-certified oral surgeon has the necessary training, experience, and expertise to provide their patients with the best possible outcome in terms of both safety and comfort. Through extensive study and education, these specialists have developed a deep understanding of complex medical concerns related to the mouth, face, head, and neck. Moreover, they have access to cutting-edge equipment that enables them to perform even the most intricate treatments with minimal risk, maximum safety, and optimum comfort for the patient. As a result, board-certified oral surgeons can consistently deliver quality results while providing an exceptional care experience.