Ryan D. Hambleton, DMD
Board Certified Oral & Maxillofacial Surgeon
---
Dr. Hambleton is an oral and maxillofacial surgeon with more than ten years of experience providing patients with high-quality care. He has received training at some of the nation's top programs and maintains BLS, ACLS, and PALS certifications while continuing to stay up-to-date with the latest in dentoalveolar surgery, implantology, orthognathic surgery, trauma surgery, and anesthesiology.

Meet Your Surgeon
Real Patient Reviews
Patients Love Their New Smiles
---
"The doctors and nurses at Highlands Ranch oral surgery are amazing! From the receptionist to the nurses to Dr. Hambleton himself, there is an aura of professionalism that is unmatched by most other dental experiences that I have had. Doctor Hambelton is kind, gentle, but also very real and honest about procedures and any questions that you may have…"
-C.E.
Real Patient Reviews
Patients Love Their New Smiles
---
"Dr. Hambleton is the smartest and kindest oral surgeon I know. He takes great care of his patients and does not compromise on quality of the care he provides. His office is also totally rad!"
-T.C.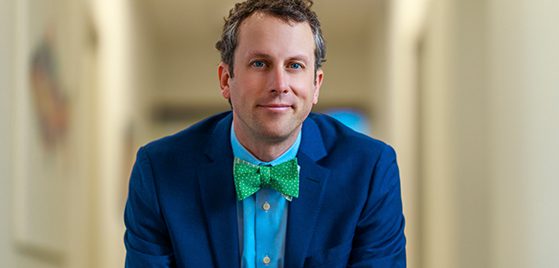 Referring Doctors
If you are a referring doctor, you may refer a patient to our office by contacting us through our secure online Referral Form or by calling us directly. If you would like to submit a referral electronically, click the link below.
New Patient Forms
Pre-register with our office before your first visit by filling out our secure online Patient Registration Form. After completing the form, please press the submit button to automatically send us the information.
Pre-op & Post-op
To ensure you experience a safe procedure and speedy recovery, it is essential to follow all of the pre-op and post-op instructions provided by our team. For information regarding your procedure, click the link below.